Catch the ole Fashion
Every Sunday
at The Alpine
2872 Dundas St. West, Toronto
8pm Doors, $5 cover
Good Tunes
The Ole Fashion does one thing, and it does it really well: classic-inspired whiskey-in-your-hand music. If you don't like good times, well, we can't help you. (We'd still try, though.)
With a combined way-too-many-to-admit-to years of experience playing everything you can imagine in acts all around the world, the 5 members of The Ole Fashion have always been happiest playing what we know everyone enjoys: classic tunes no one ever gets sick of. That means tried and true tunes from, yes, The Beatles, The Stones, The Band and Neil Young, along with deep cuts from the likes of Tom Petty, Linda Rhonstadt, Glen Campbell, Elton John … the list goes on.
If you want to see us in action, you're more than welcome to join in on our good times. Pop by any Sunday at The Alpine to see how we do what we do.
Good Times
What started out as one Toronto's favourite ways to spend Sunday night is also available for private events. Birthdays, Weddings, BBQs, shindigs of all shapes and sizes. If you want good times, we're waiting to hear from you.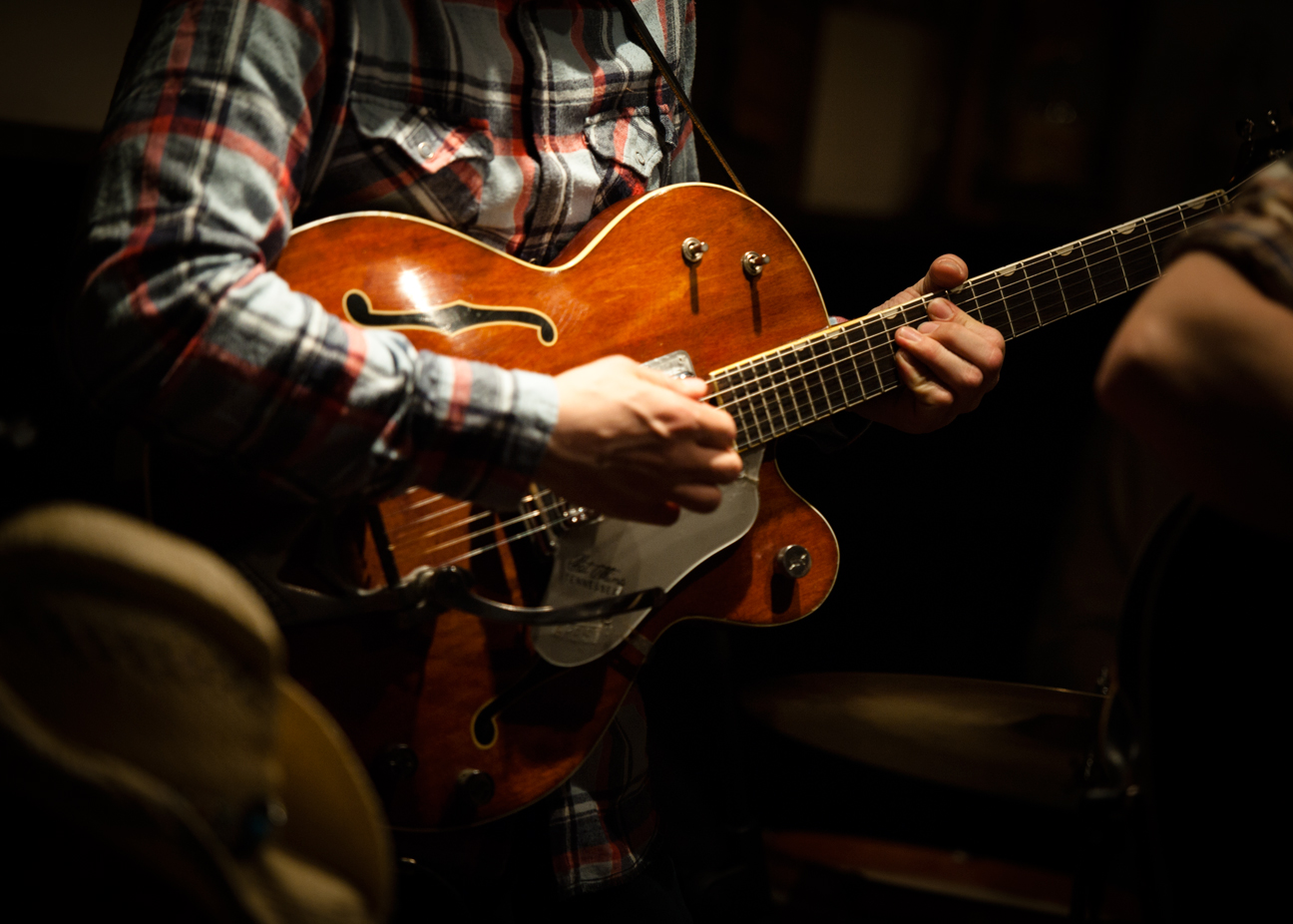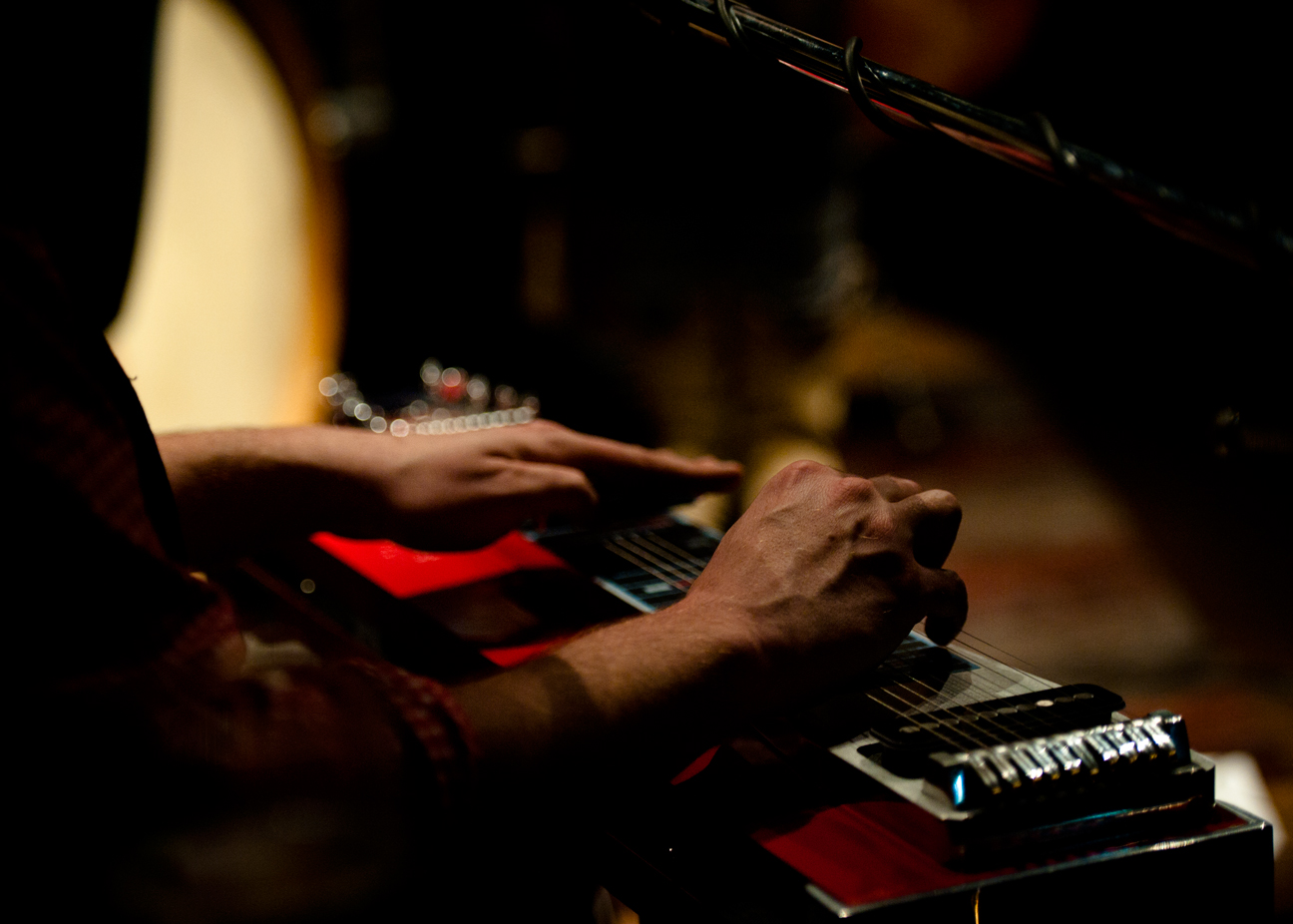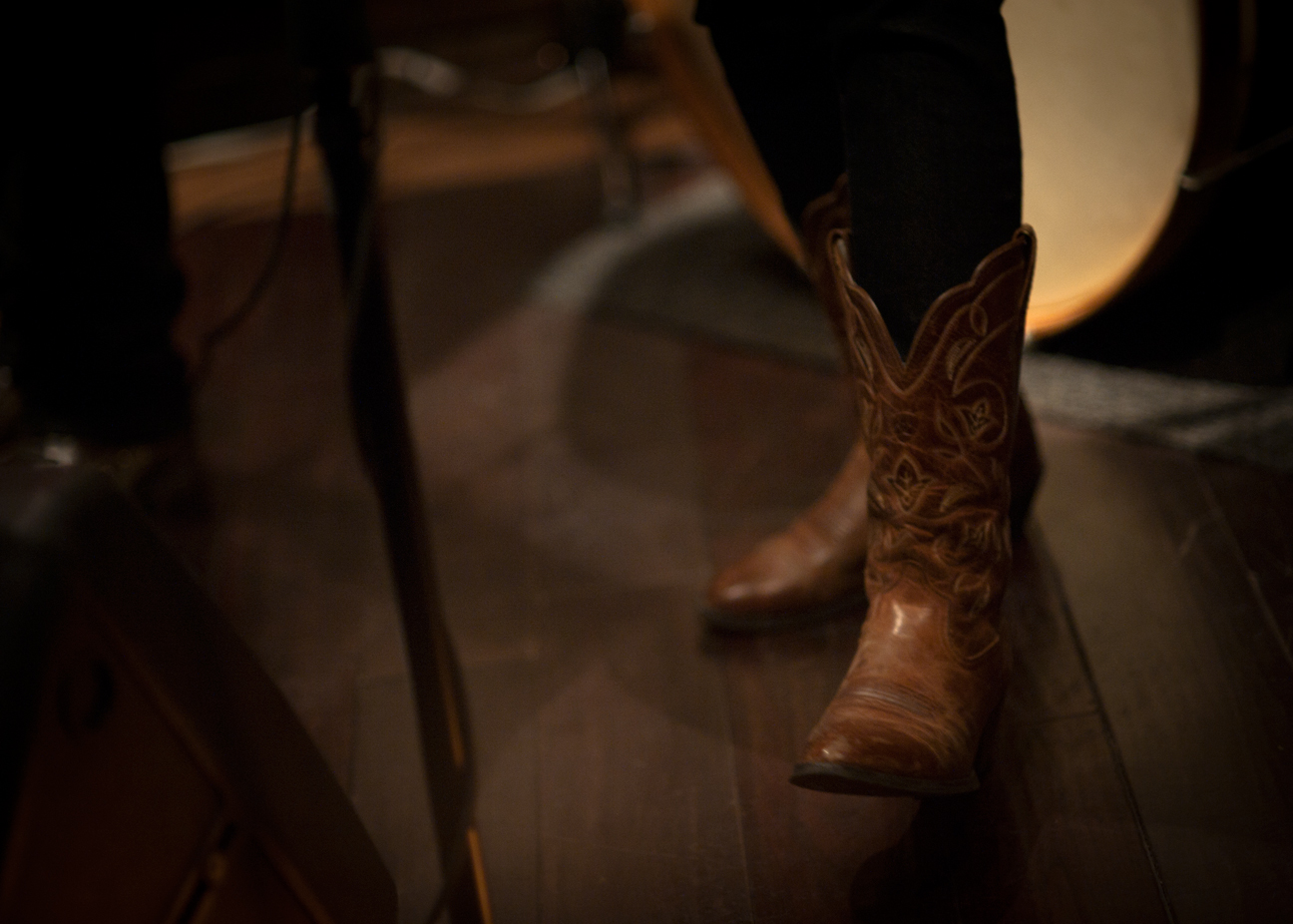 Every sunday for #Industry Night @ The Alpine
2872 Dundas St. West, Toronto. 
https://www.thealpine.ca
Looking to find us in your town? Follow us online for the latest and greatest in Ole Fashion show announcements.